by: T D Presland
Tickets: Cotswold Playhouse
Dates: February  17th 18th 19th 2022
7.30 pm
Circus of Desertion
by T D Presland
 A retired professor is preparing for an interview with a journalist to discuss his celebrated
career. The man who comes to interview him however has another agenda – one that will
lead Colin to re-evaluate his past actions and try to make amends for his mistakes. The
journey ends in a devastating revelation as the past returns to haunt him.
Hexagon are thrilled to be performing this intriguing new play that was written especially
for the company by local author TD Presland. 
Tickets £12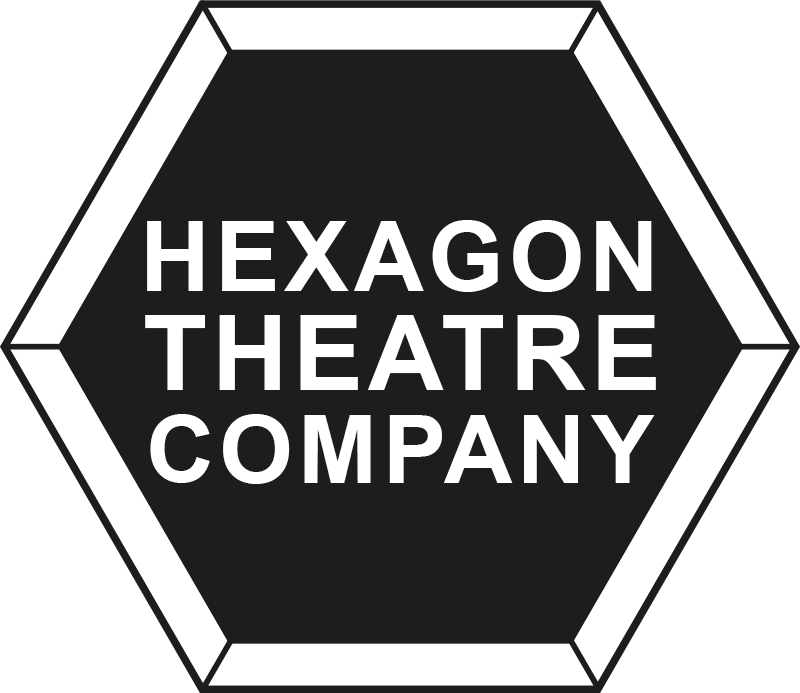 Director:
Mary Moore
The cast includes the playwright  Tim Presland and Hexagon regulars Martin Stockwell and Carolyn Spice. We welcome back local poet Adam Horovitz ( The Rivals, Abandonment) and Flo Simpson ( Pygmalion, Winter Hill)