Letting Go
by Carolyn Spice
10th Stroud Theatre Festival
St Lawrence Church, The Shambles
Kate and her daughter Hannah are clearing out Kate's mother's house now she has moved into a care home. The activity naturally stirs up memories of her and some surprises. Was she the woman Kate thinks she was? Is it too late to put things right?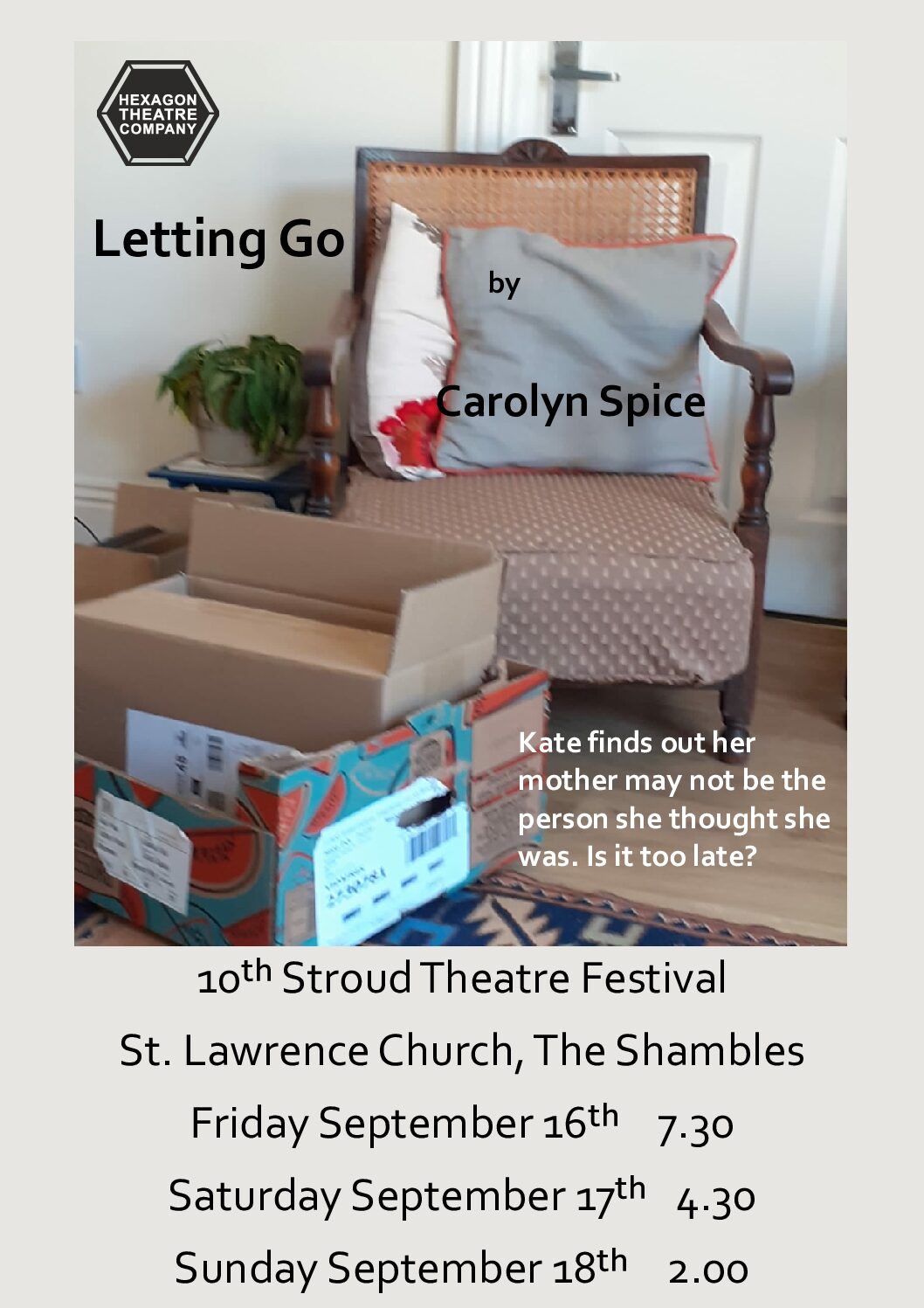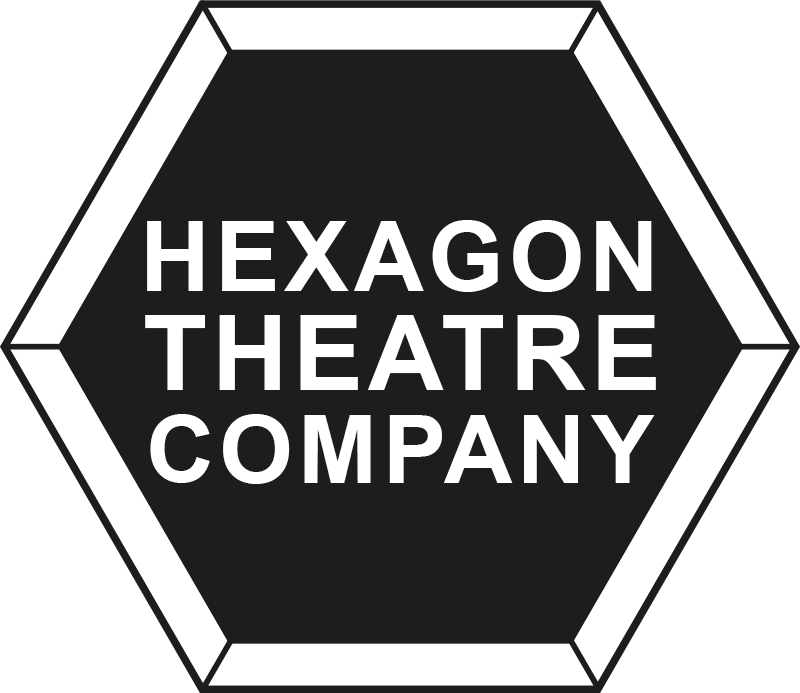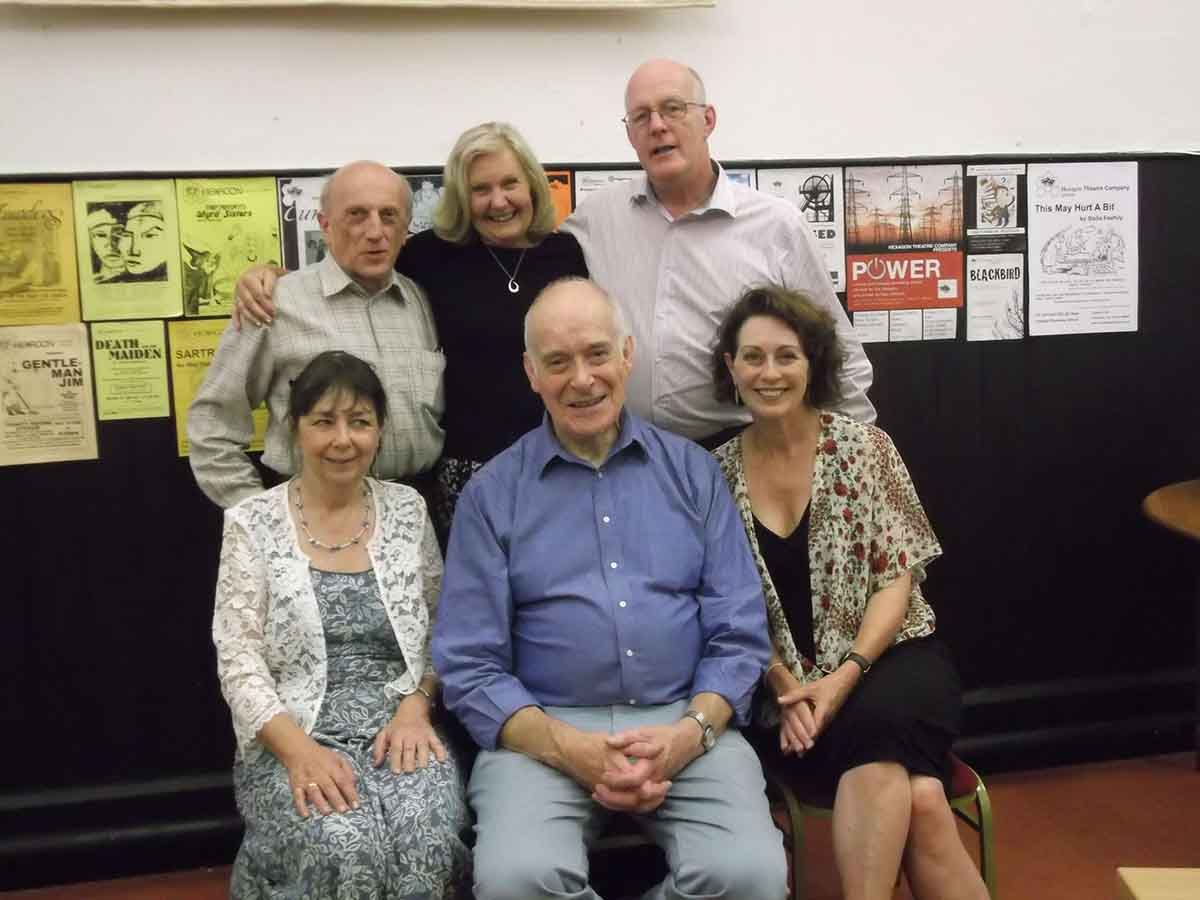 The original Hexagon members got together for a reunion at our 30th birthday celebration.
Providing a varied programme, with a preference for thought-provoking as well as entertaining plays to Stroud and the surrounding area.
Hexagon was formed in 1985 by 6 people, which is why we chose the name Hexagon – there are six sides to every argument!
We are always interested in having new members, to be involved either on-stage or off-stage. All ages are welcome.
We have a proud record of being open and receptive to new members – there's no expectation that you serve a long apprenticeship as a dogsbody.
Our plays frequently feature new faces.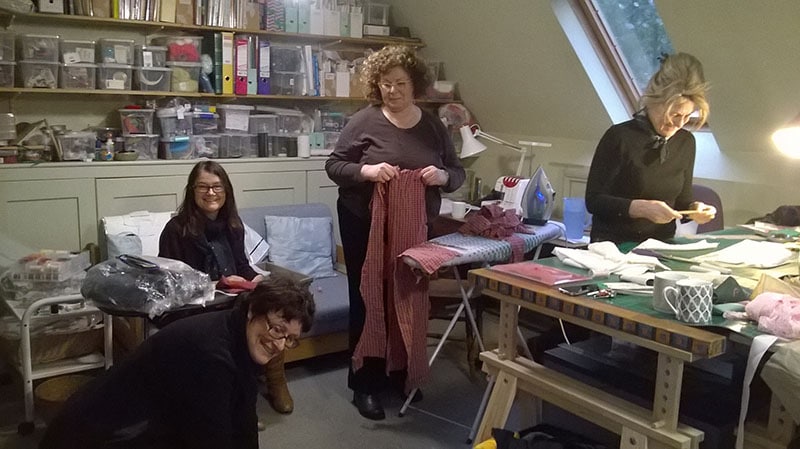 Not just about acting!                                 Our costume team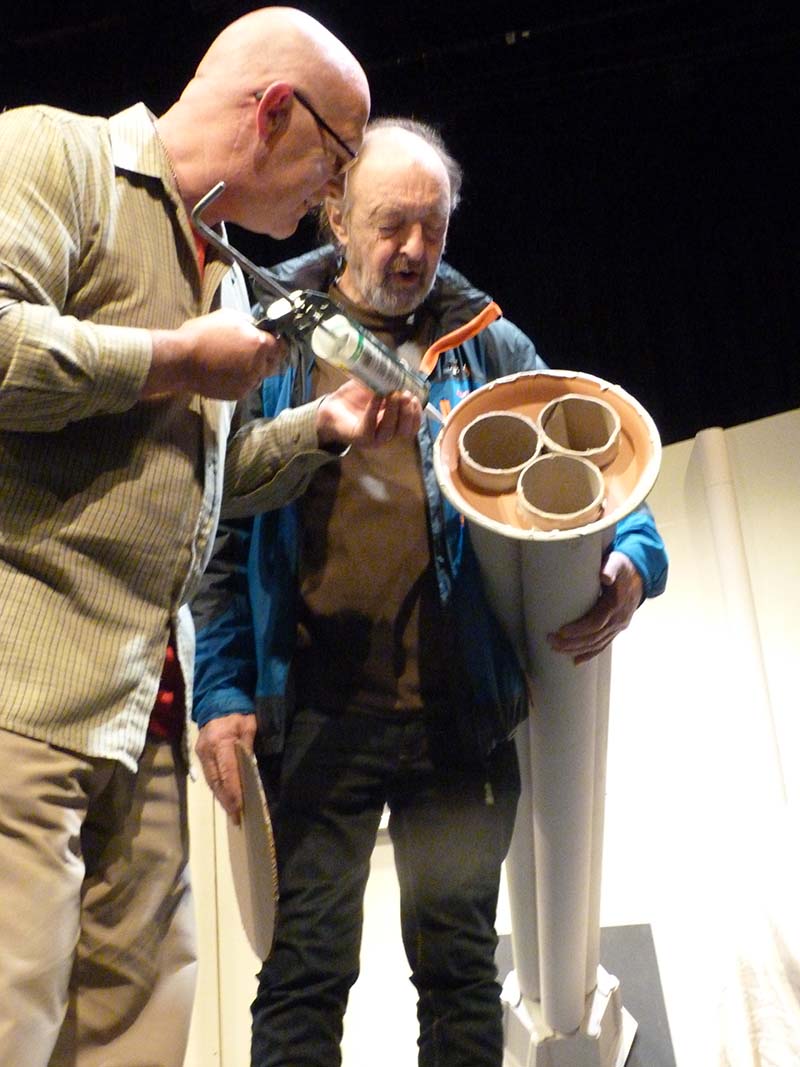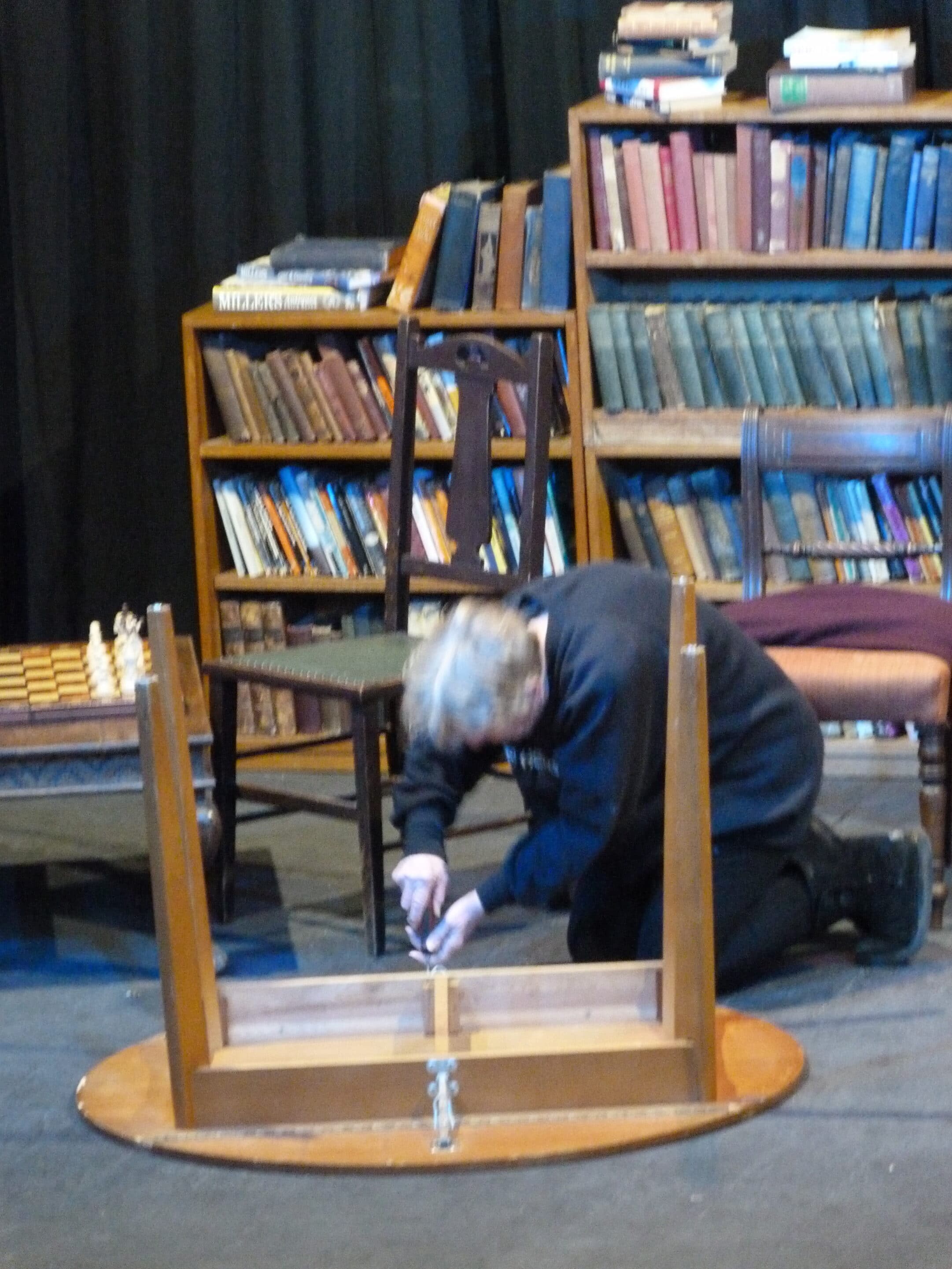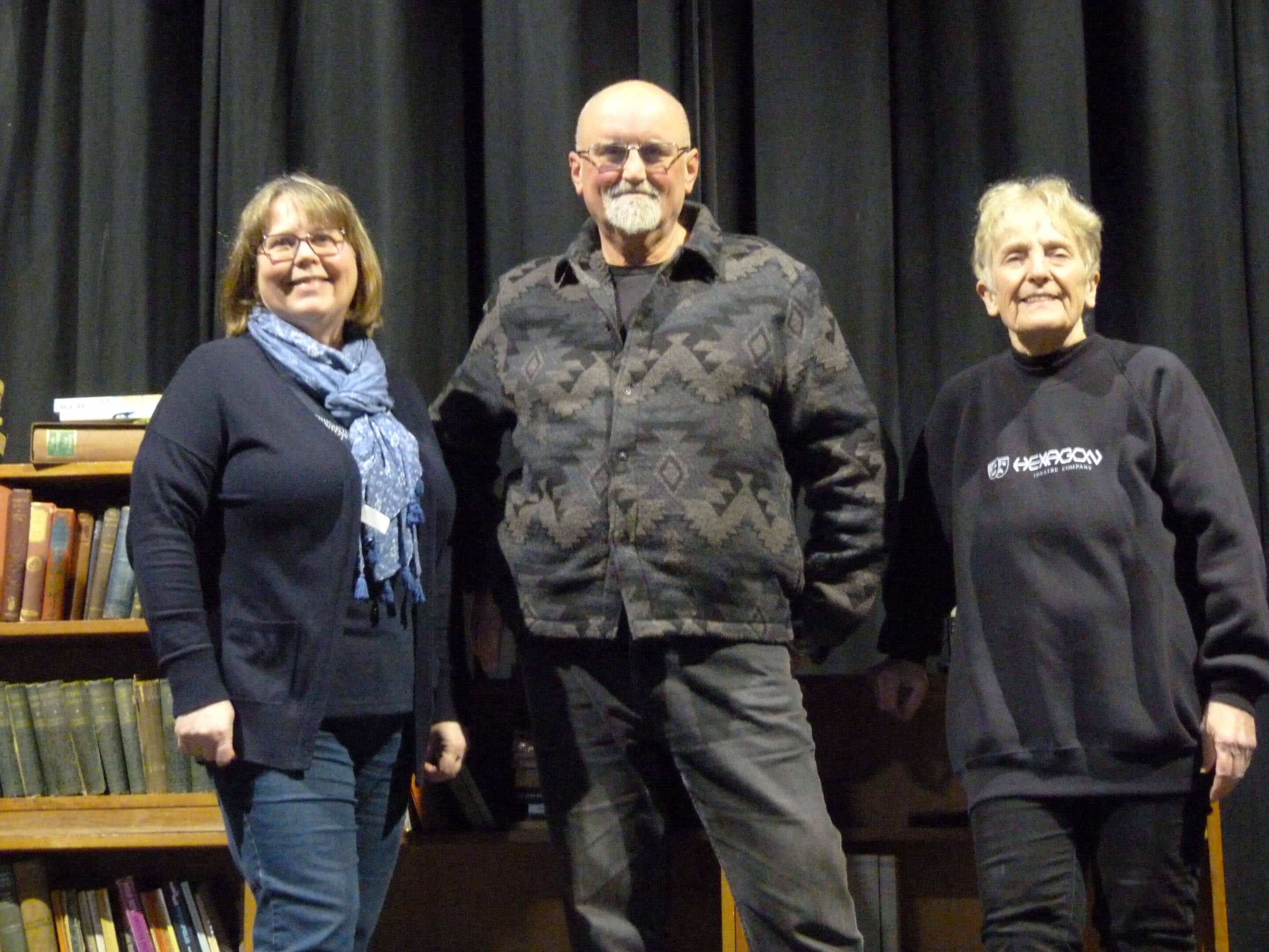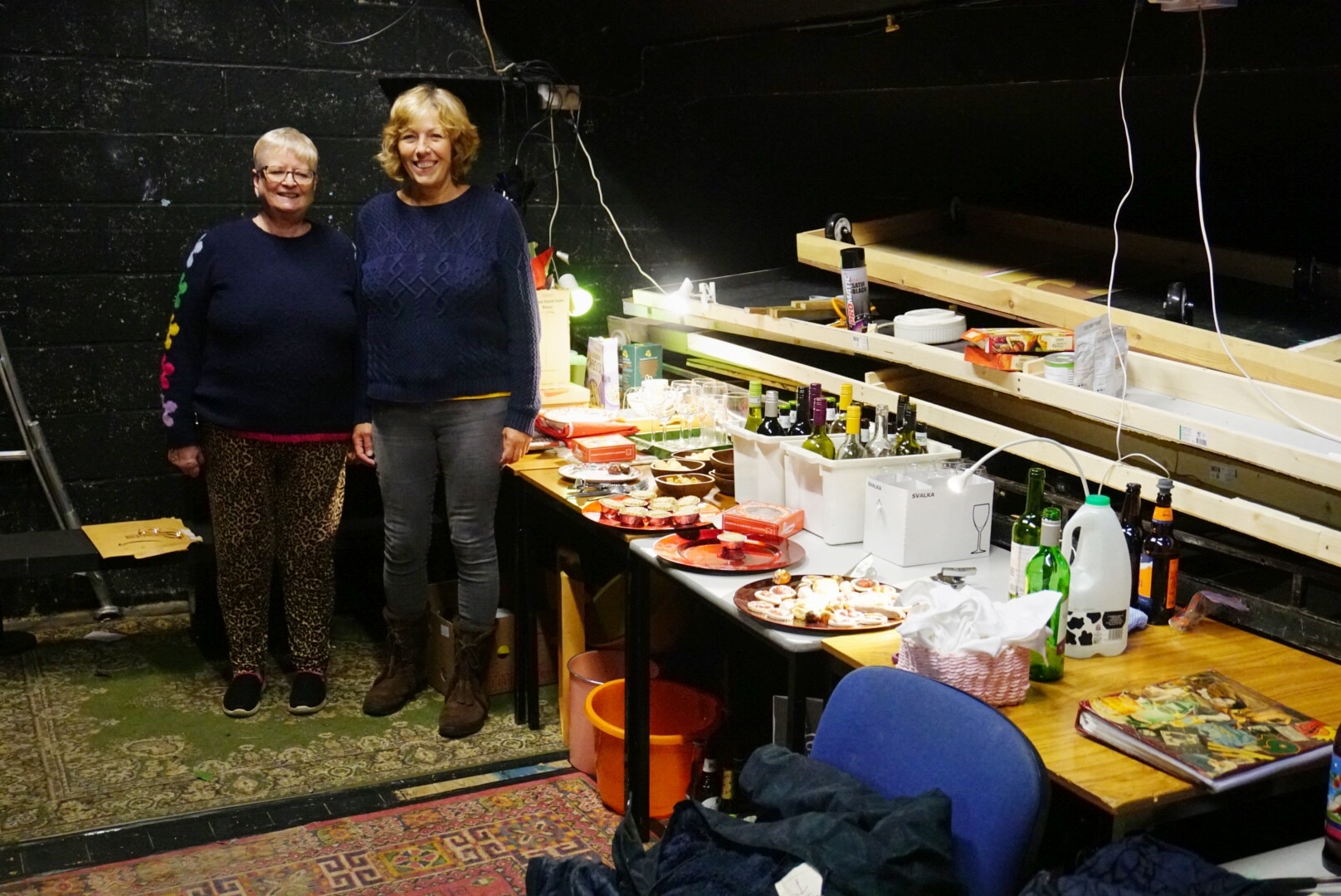 Excellent choice of material. Fabulously and inclusively performed!

Hexagon has done it again and to packed houses. Hexagon's stage production of Brassed Off, by Paul Allen, at Sub rooms was a rip-roaring success.

Really enjoyed tonight's show of the National Joke