Maggie May
Frances Poet
Maggie and Gordon first met dancing to Rod Stewart songs in 1971. Nearly fifty years later and very much in love, they've been finishing each other's songs all their married life.
But now Maggie is feeling foggy and some days the songs are all she can remember. Her son and his new girlfriend are coming to lunch and her best friend is asking questions she needs to answer.
"They say we're like swans. Ruddy beautiful graceful things on the surface of a lake but underneath we're paddling like mad"
Frances Poet's play is an extraordinary drama about an ordinary family who must balance the challenges of daily life whilst dealing with Dementia – an inspiring story of hope.
Maggie May premiered at Leeds Playhouse in 2022 and was described by the Yorkshire Times as 'Sensitive, Hilarious and Emotional'.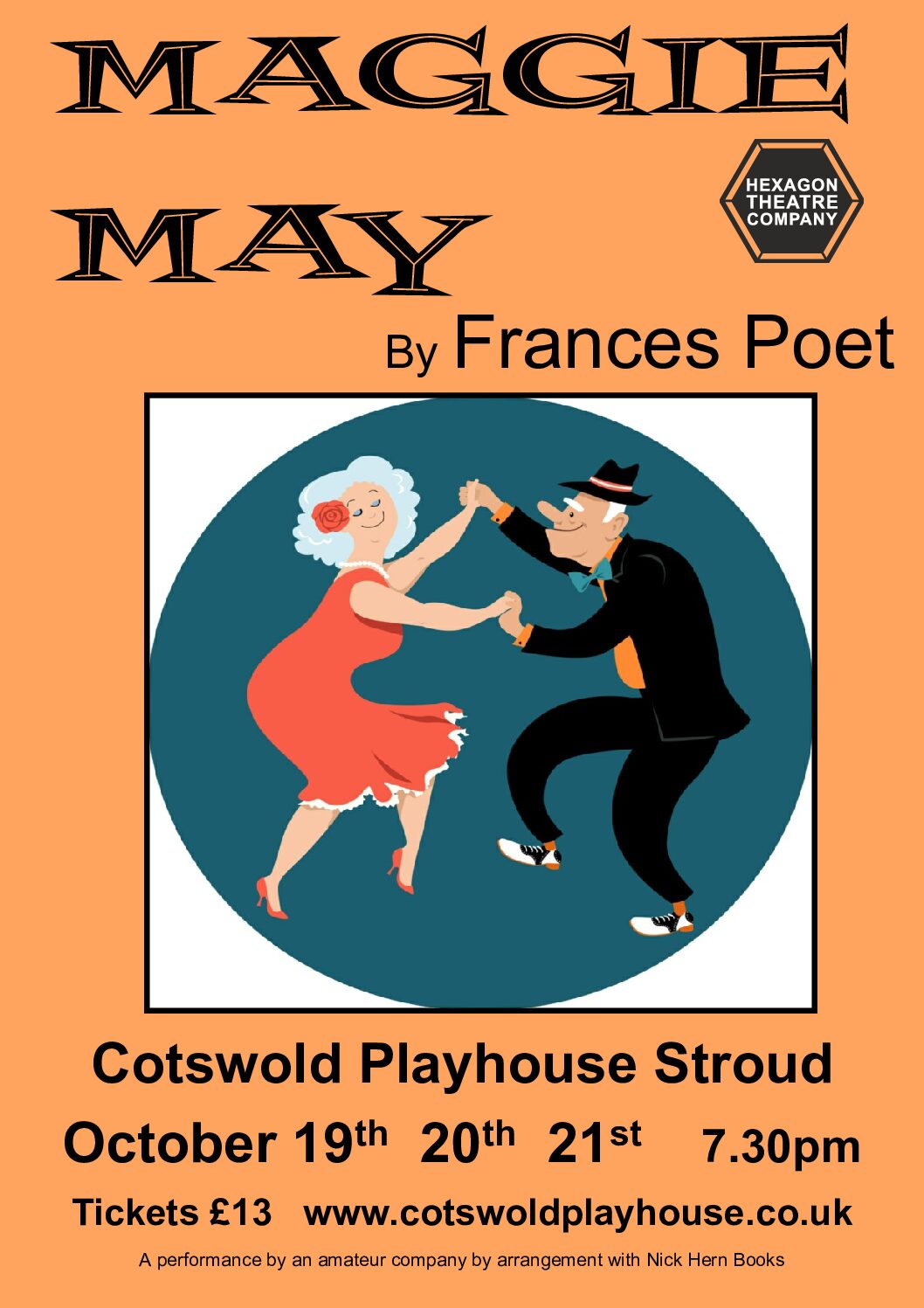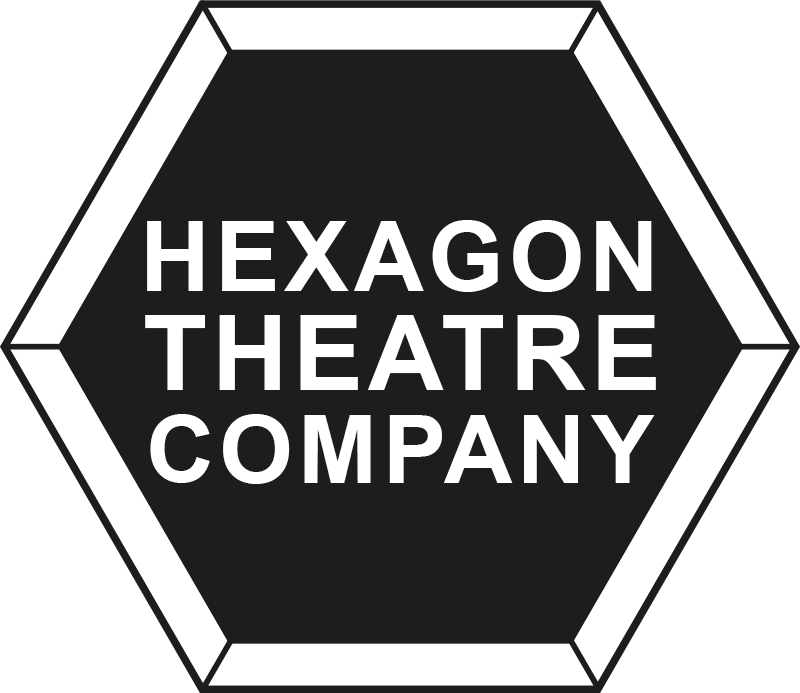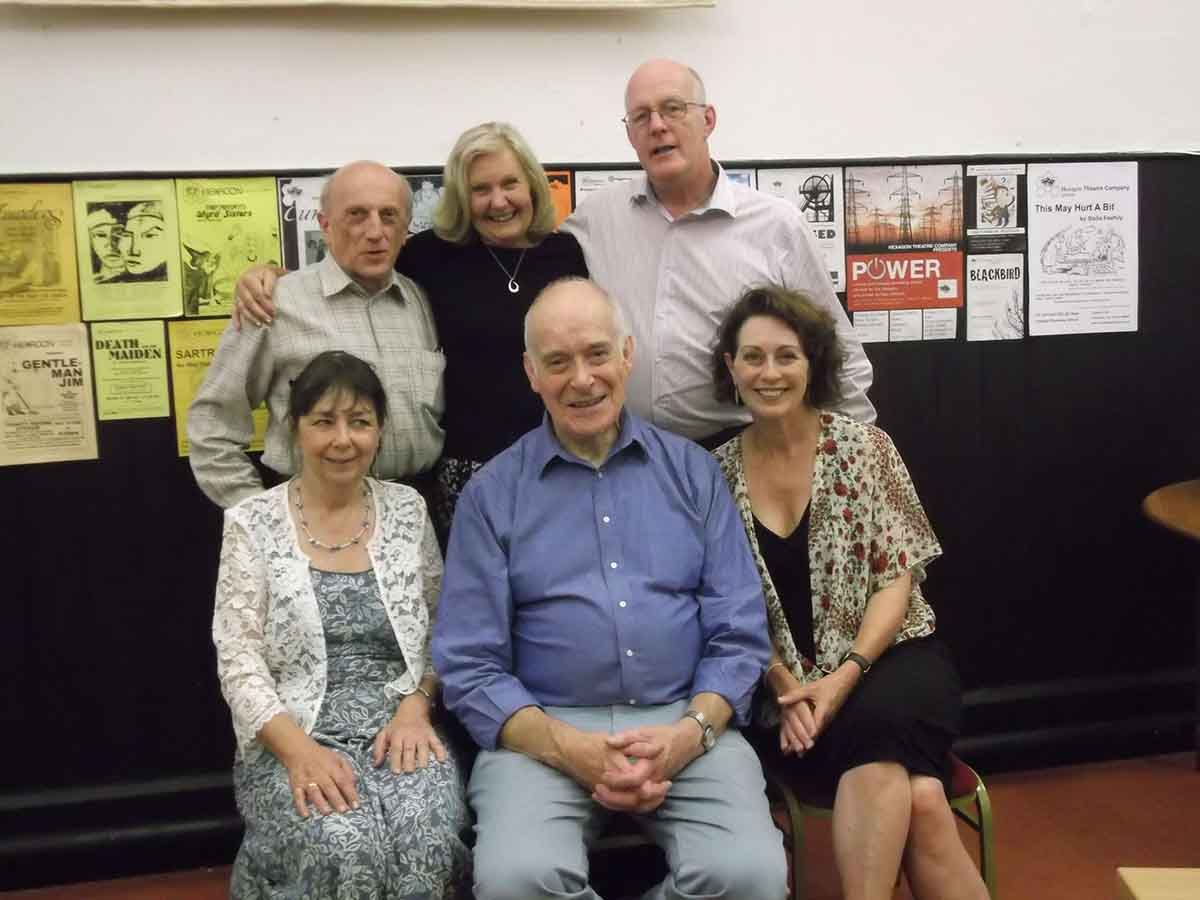 The original Hexagon members got together for a reunion at our 30th birthday celebration.
Providing a varied programme, with a preference for thought-provoking as well as entertaining plays to Stroud and the surrounding area.
Hexagon was formed in 1985 by 6 people, which is why we chose the name Hexagon – there are six sides to every argument!
We are always interested in having new members, to be involved either on-stage or off-stage. All ages are welcome.
We have a proud record of being open and receptive to new members – there's no expectation that you serve a long apprenticeship as a dogsbody.
Our plays frequently feature new faces.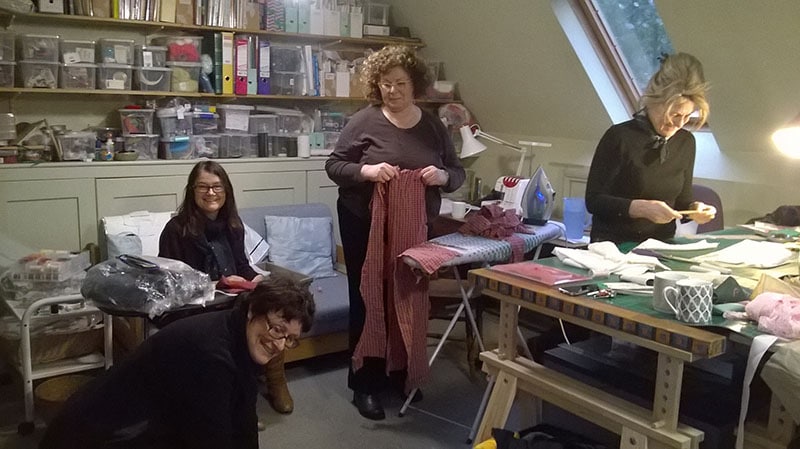 Not just about acting!                                 Our costume team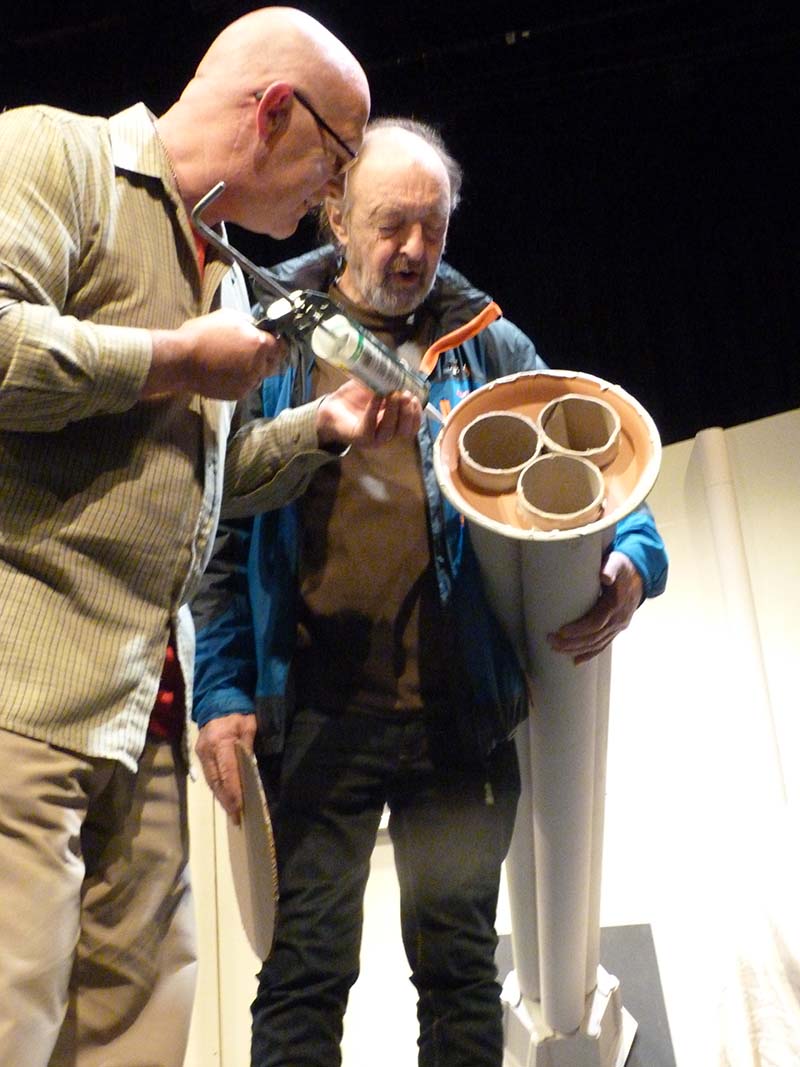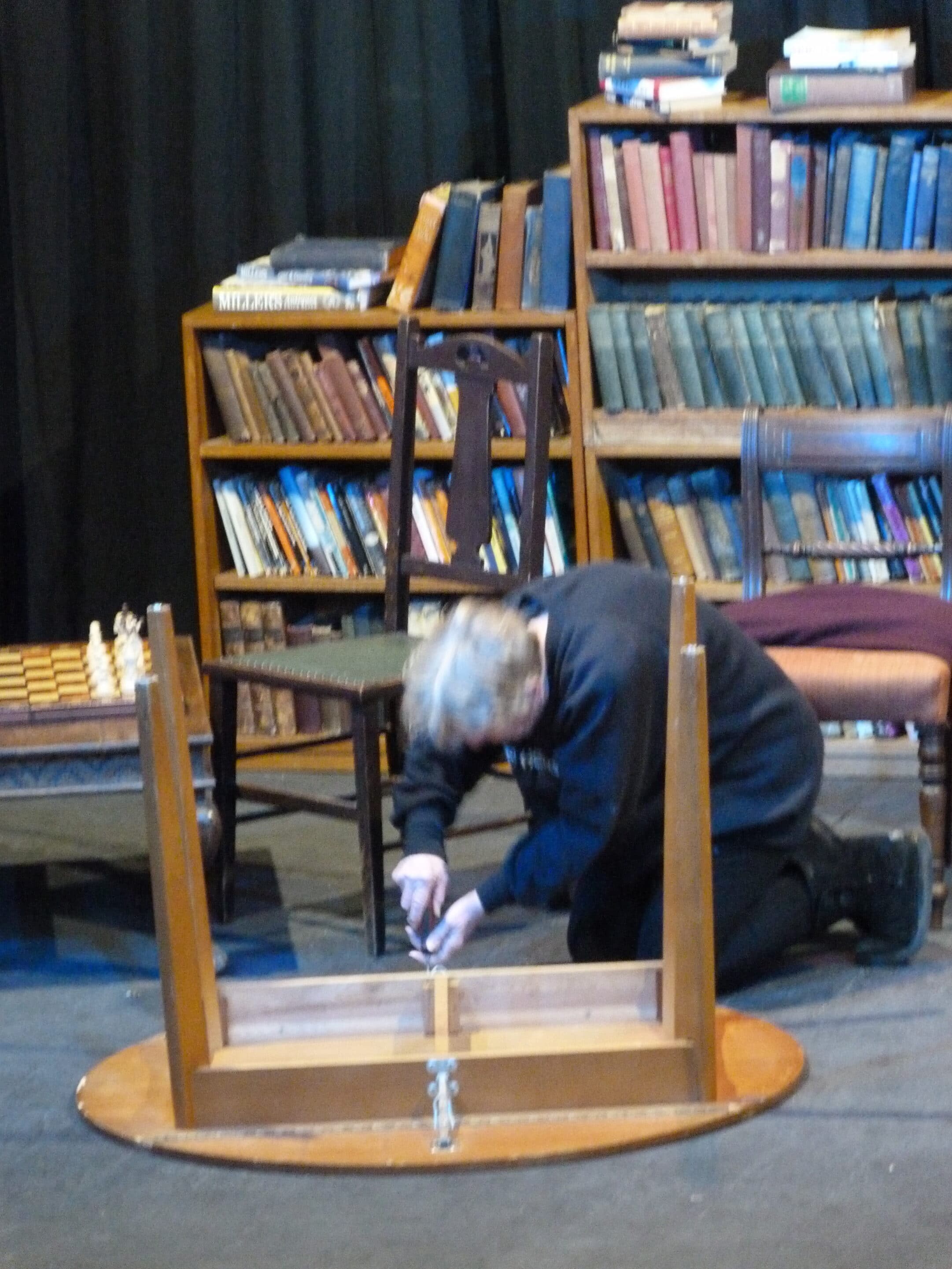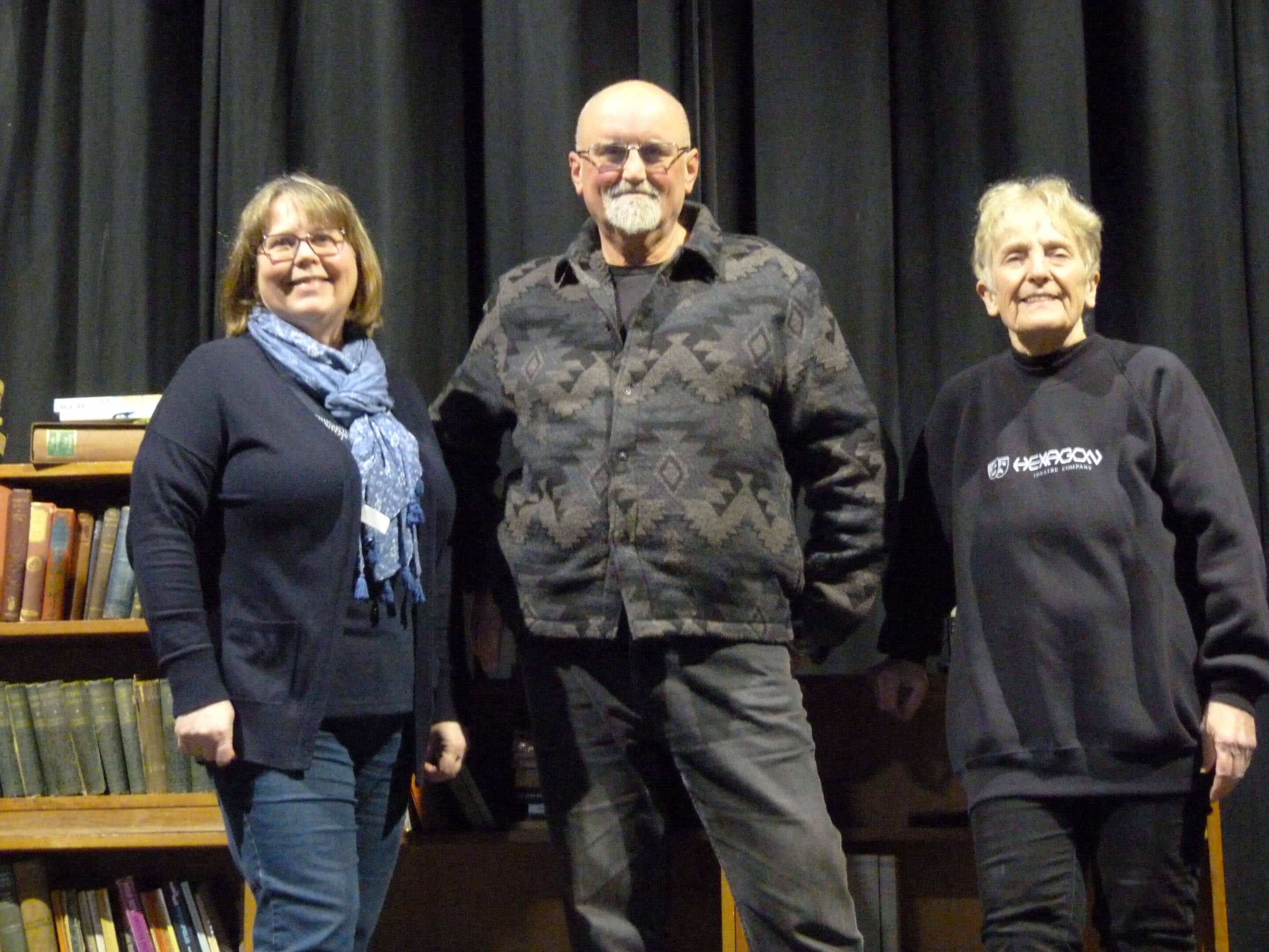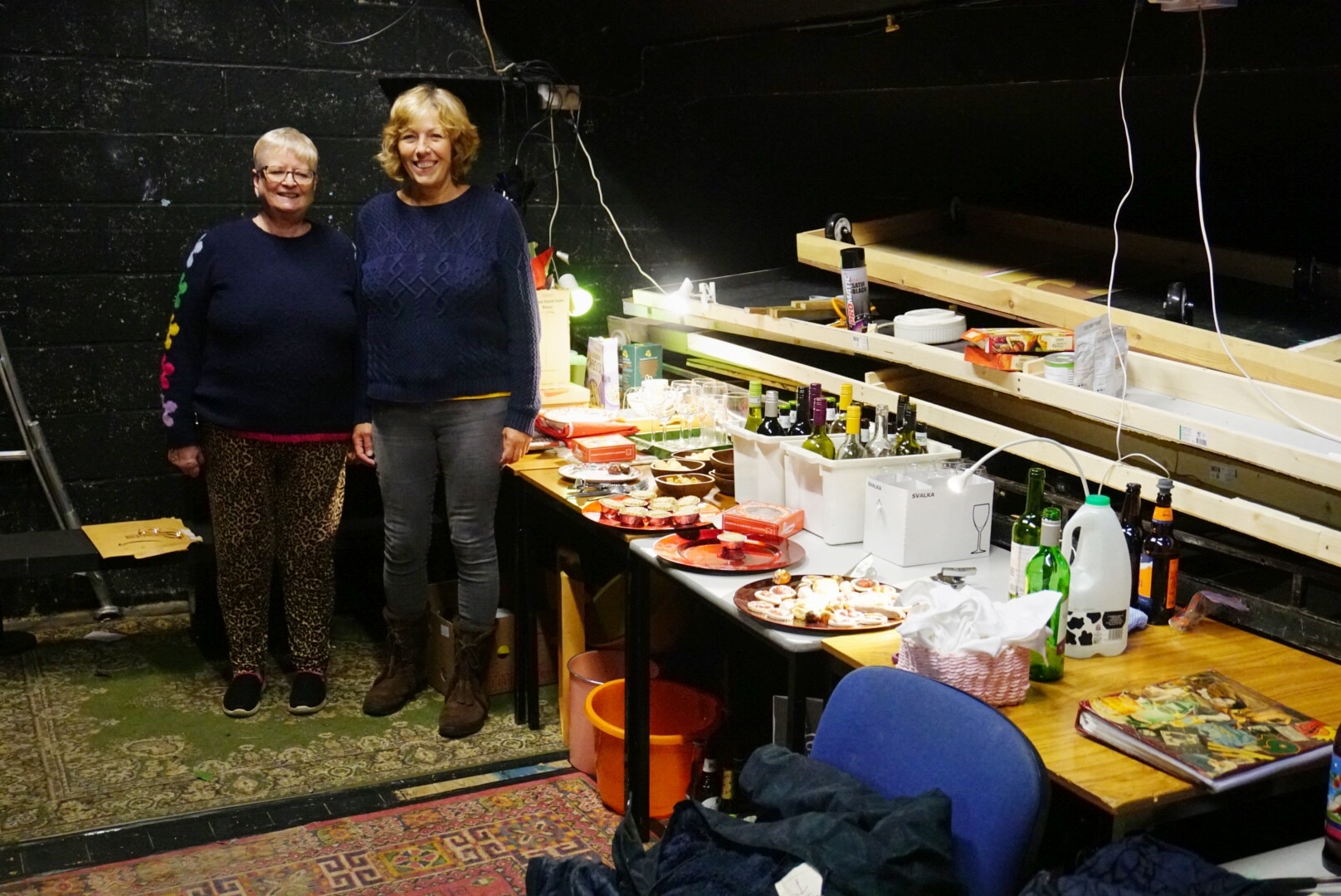 Excellent choice of material. Fabulously and inclusively performed!

Hexagon has done it again and to packed houses. Hexagon's stage production of Brassed Off, by Paul Allen, at Sub rooms was a rip-roaring success.

Really enjoyed tonight's show of the National Joke